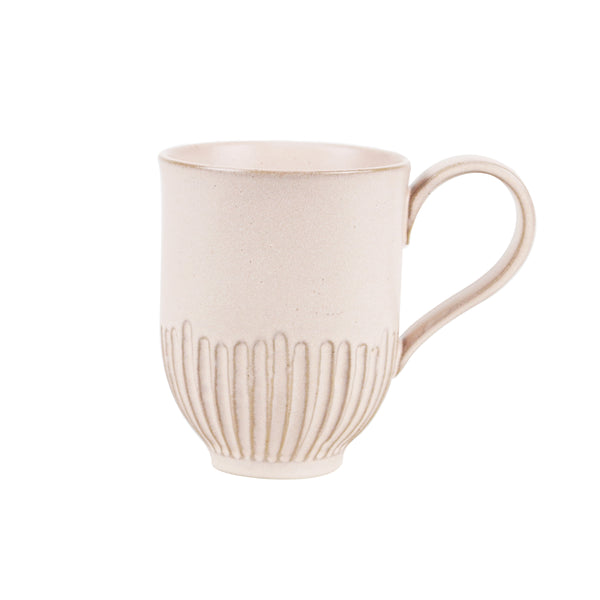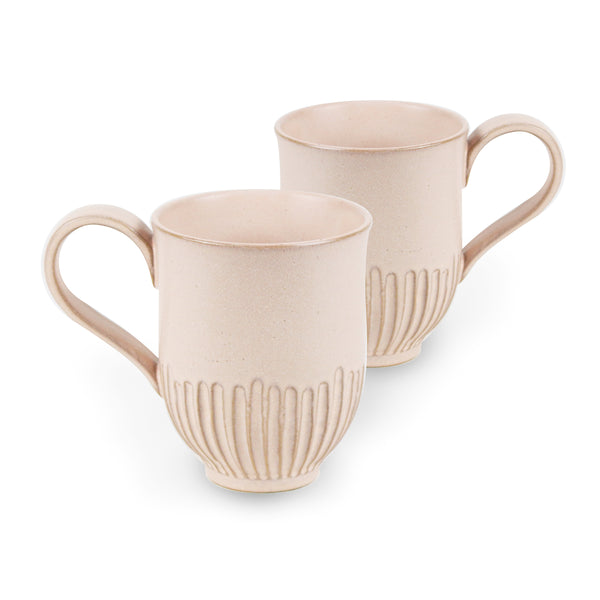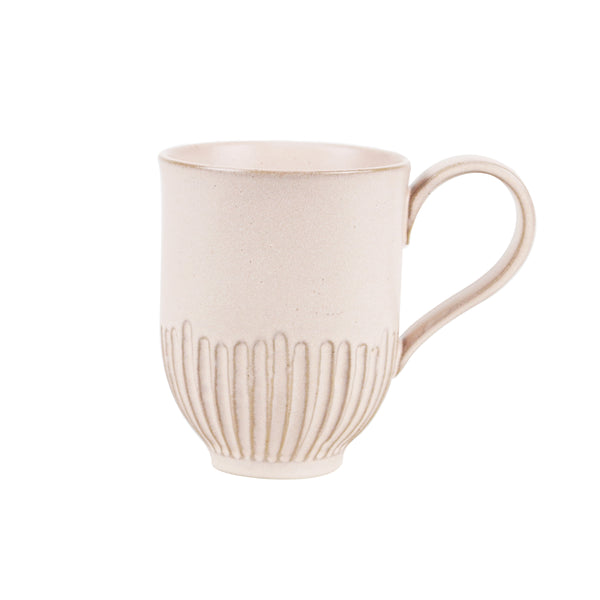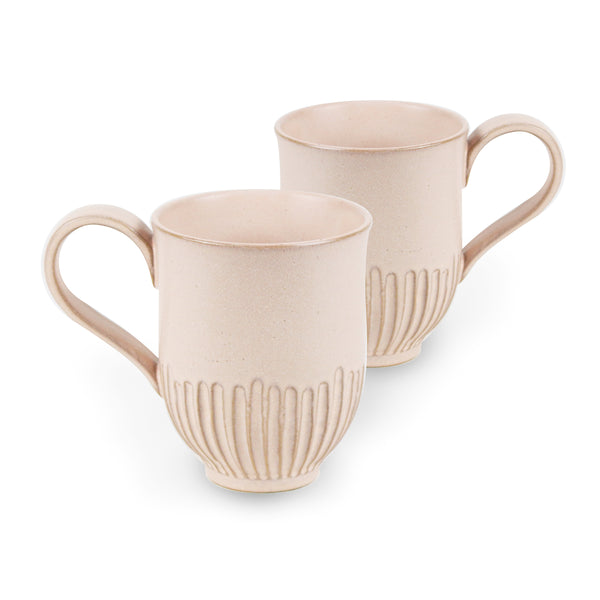 Handcrafted Mug - Pink
$33.30 AUD
We see you. You've been hunting. 
Every night, every day. Hunting for the one perfect pink mug.
Everything about it has to be just right. The rim, the handle, the weight, the depth and width. 
Well, the hunt is over - you've finally found it. 
The perfect way to serve your chai every time. You better get sipping!