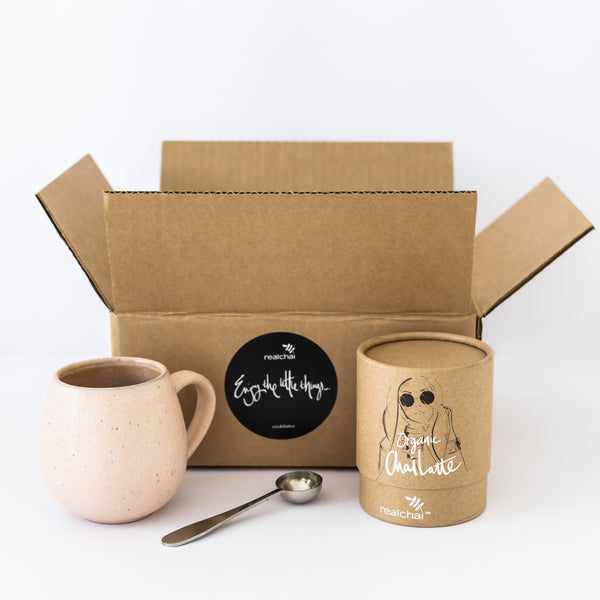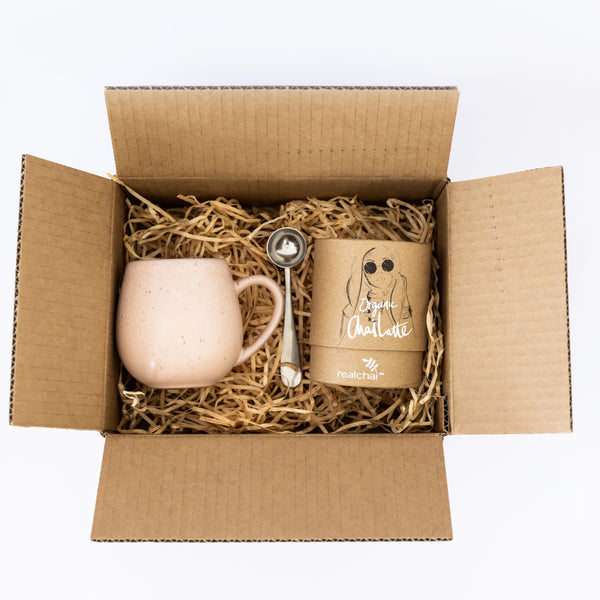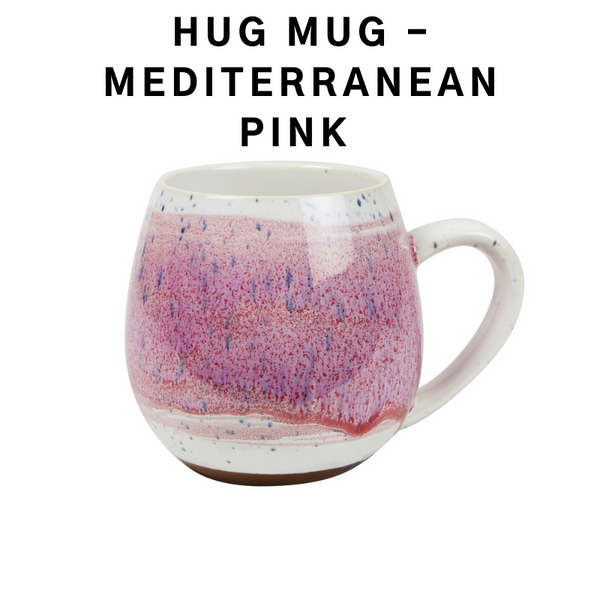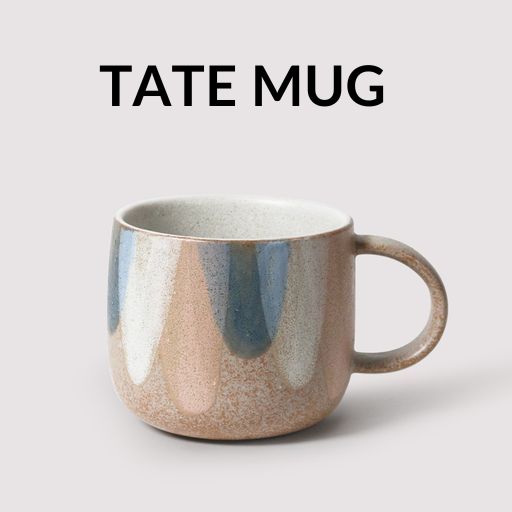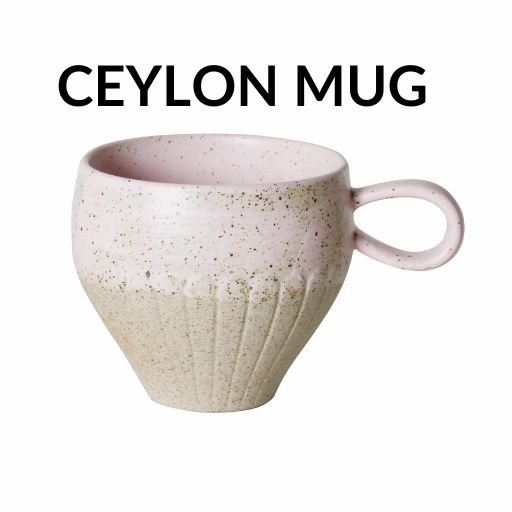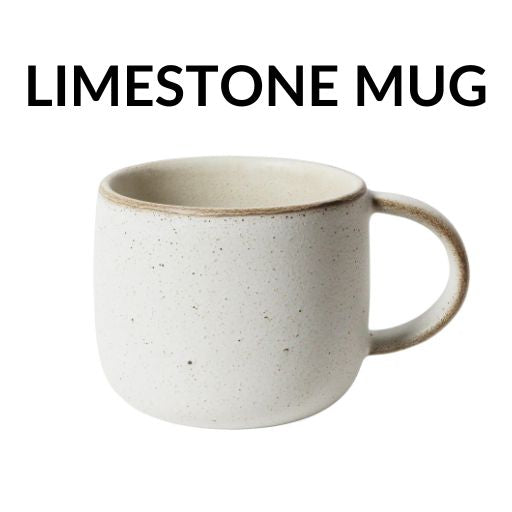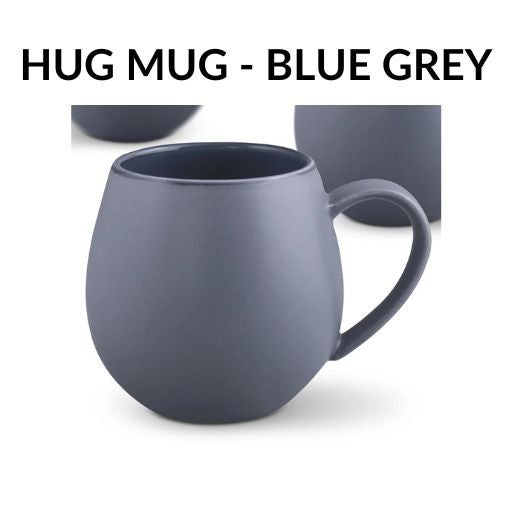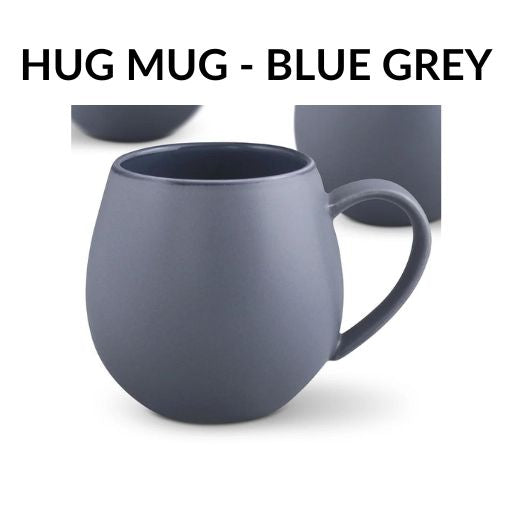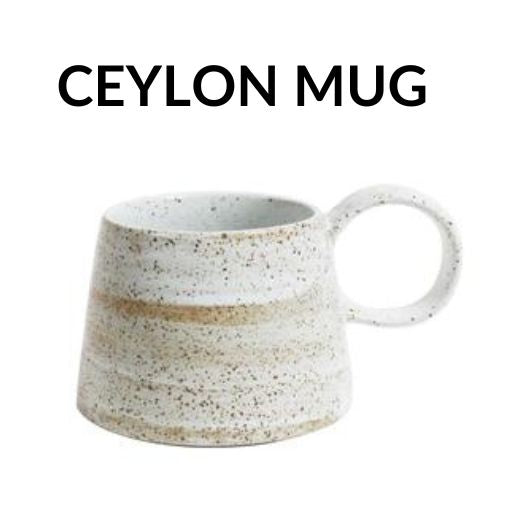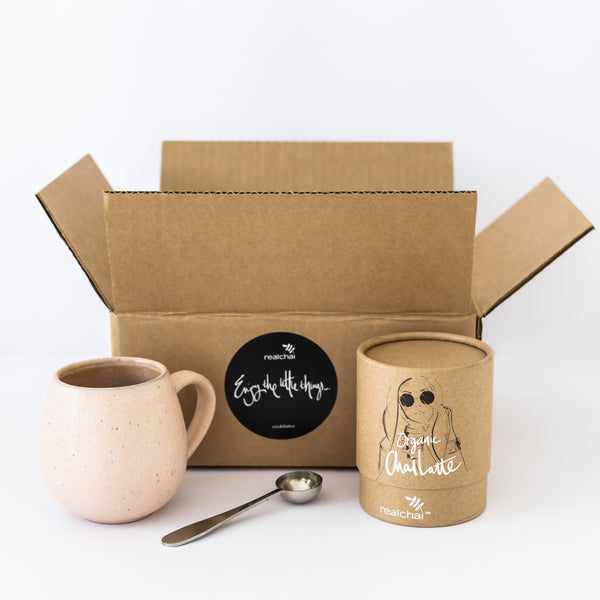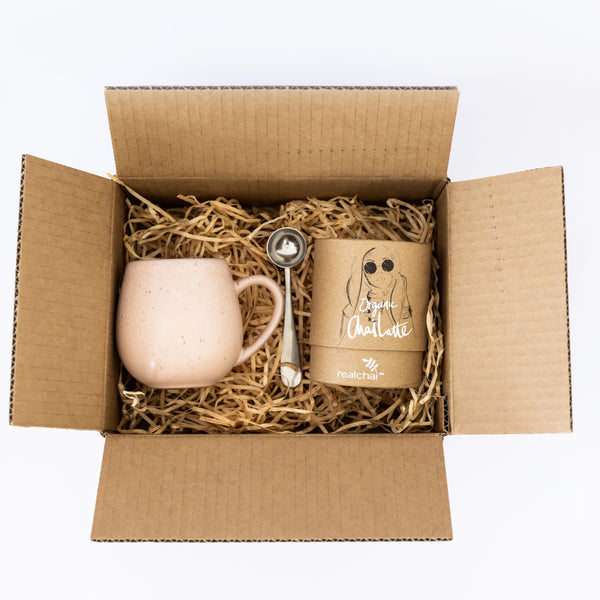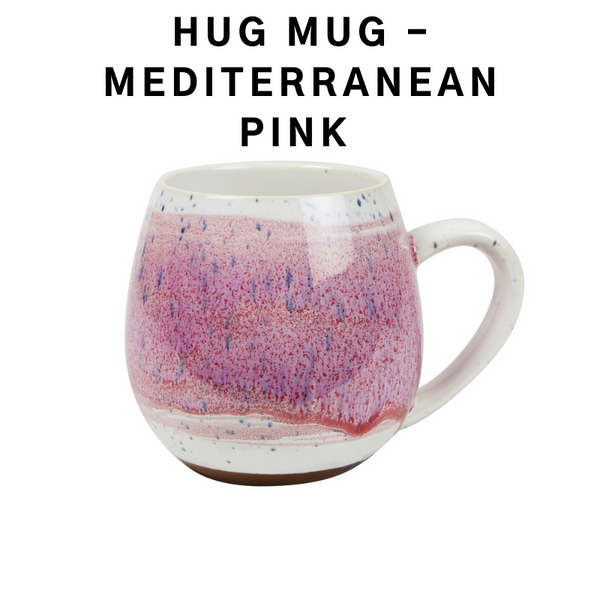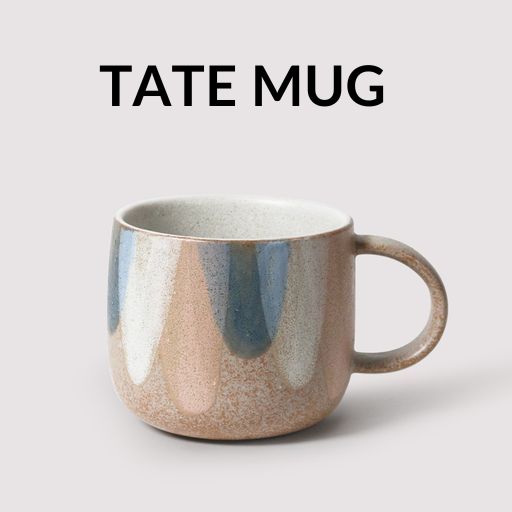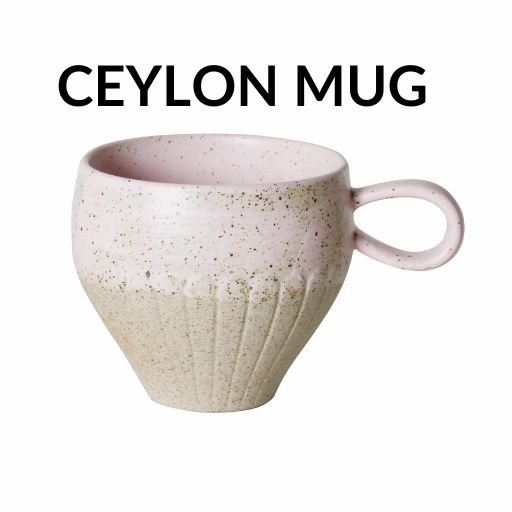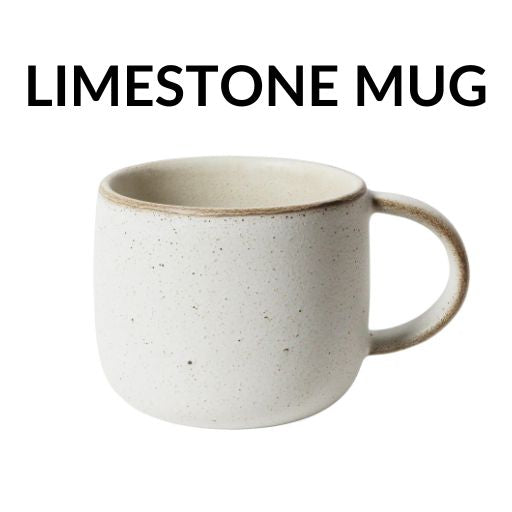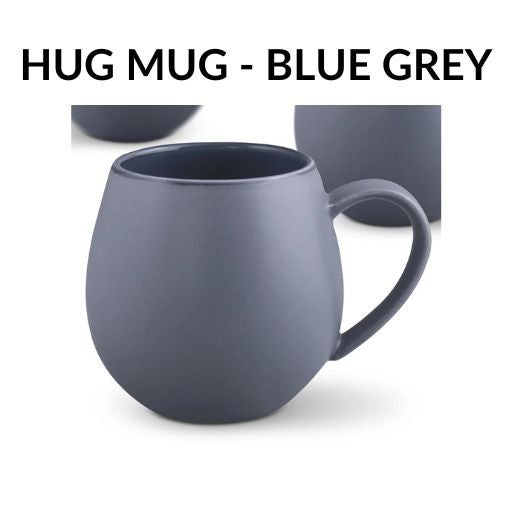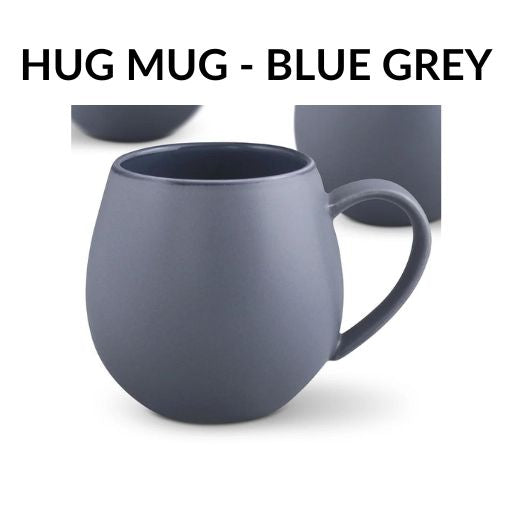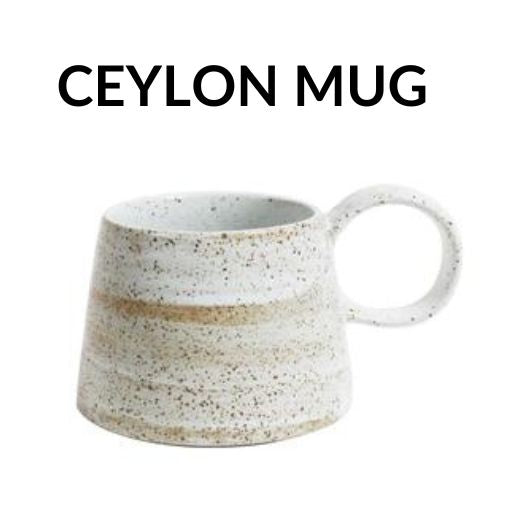 The 'Chai Addict' Gift Pack
$49.95 AUD
First of all, welcome to the club. The RealChai addict club.
We meet every day. Not like, physically meet. But spiritually - as we all enjoy our daily chai in our own corners of the world. Separate, but together in chai. 
Everything you'll need is in this gift pack:
1) RealChai Latte 200
2) Your gorgeous mug of choice (be sure to select your mug
3) The perfect scoop
Whether it's for yourself, or you're initiating a new member into the club with a gift, we hold our mugs up and we salute you: in unity. In chai. 
P.s Let us know in the checkout if you'd like to add a note to your gift pack!