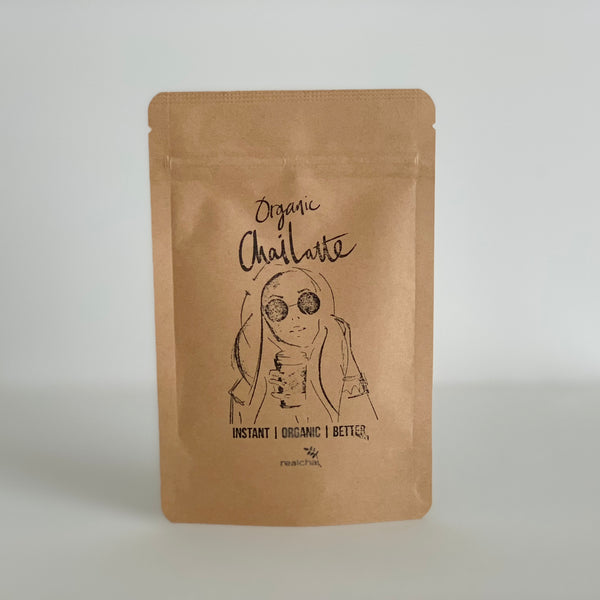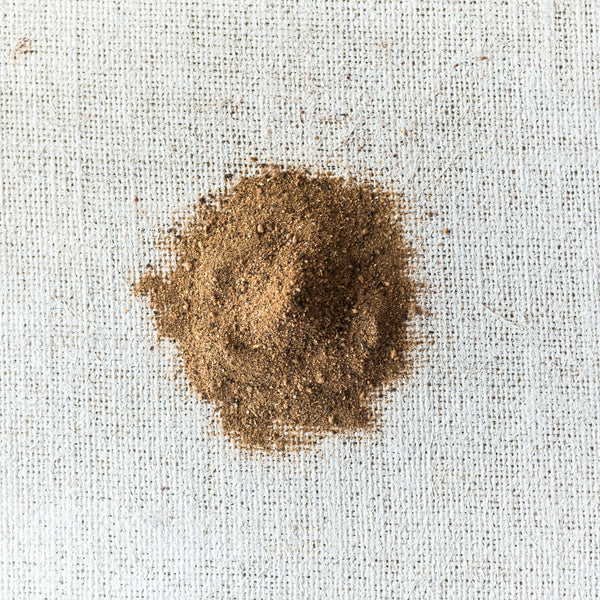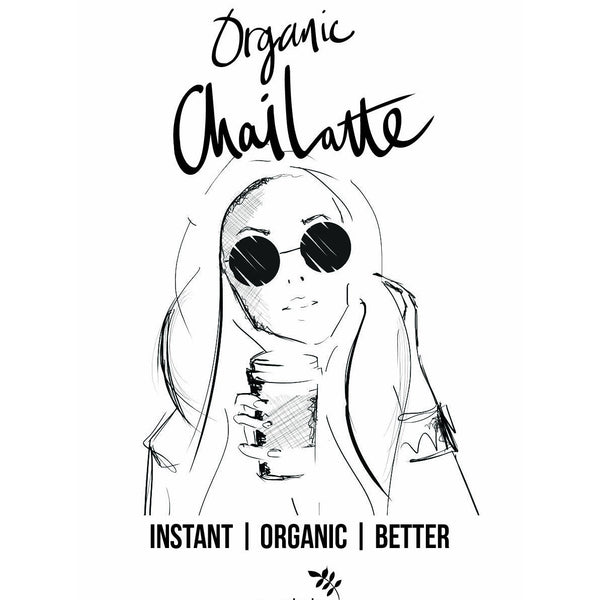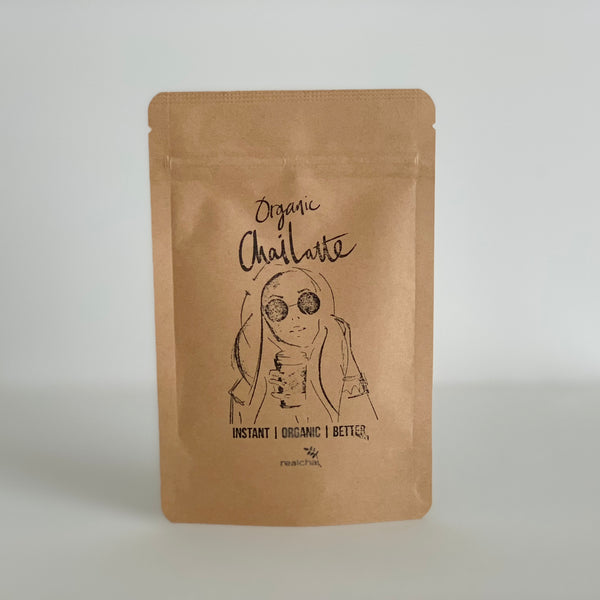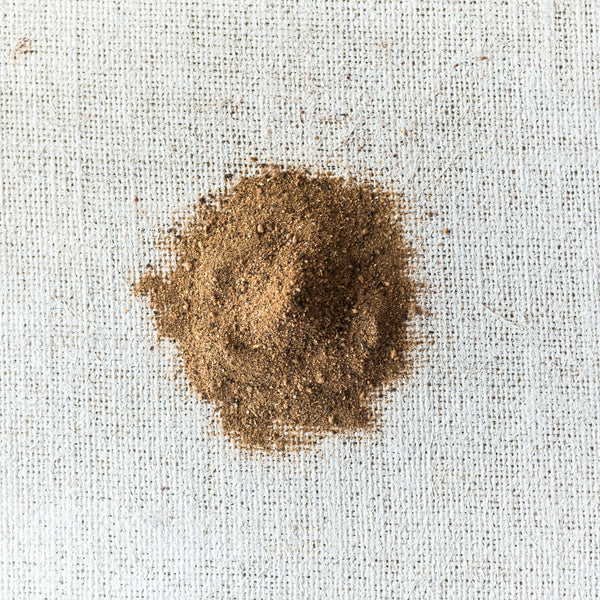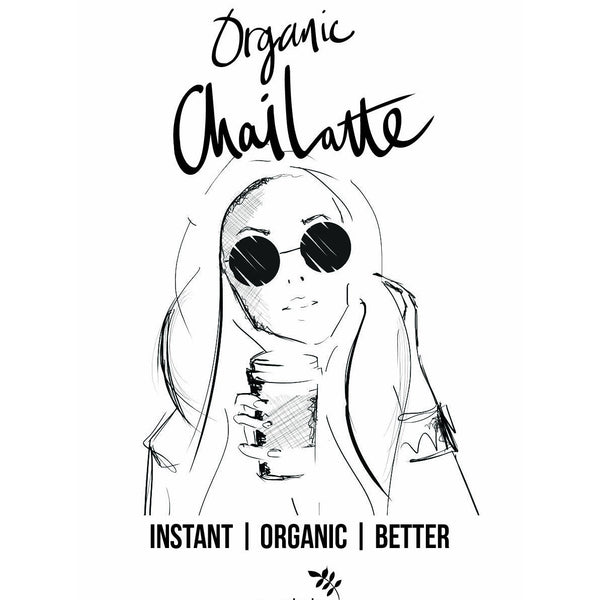 RealChai Organic Chai Latte 100g Bag
$9.94 AUD $11.05 AUD
DESCRIPTION: RealChai™ Organic Chai Latte is here!!
Instant Chai Latte Powder
100% Certified Organic Ingredients
Dairy Free
Vegan
Refined Sugar Free
Made with Love
Delicious Healthy Chai Latte - made from real tea, real spices and organic panel sugar.  No nasties.
If you love chai but want to avoid all the rubbish in commercial chai powders this one is for you. 
It's a guilt free 3pm or after dinner treat.
And it's so easy to make. Just like a hot chocolate. Dissolve 2 teaspoons in a tiny bit of hot water and add hot milk. Viola!
Shelf life 12 months
10 serves per 100g packet
WHO'S IT FOR:  Health conscious Chai Lovers. Those that want their fix fast. Make it at work. When you're in a rush. When you're not in a rush (just 'cause it tastes so damn good).  It's perfect for everyone, everywhere :-).
Certified Organic Panela Sugar, Certified Organic Spices, Certified Organic Spices Black Tea, Salt & Love.
Dairy Free. Gluten Free. Vegan. No Artificial Flavours or Colours or Fillers.
(a.k.a no funny business & no added anything!)
This could NOT be easier. Add a tiny bit of boiling water to two heaped teaspoons (10g) of Organic Chai Latte. Give a quick stir and fill up your cup with hot milk.  Yeah baby, that's it. Guilt free chai, just like that!
FOR CAFES
Same deal. Place 2 heaped teaspoons of Organic Chai latte (10g) into an 8oz cup. Add a tiny bit of boiling water. Swirl or quick stir. Fill with hot stretched milk - we recommend Bonsoy. Done! 


$9.90 flat rate shipping anywhere in Australia. 
Orders are processed within 2 working days. However we do not operate on Tuesdays or Thursdays.
Australia post usually delivers within 2-5 working days.  If you want to check out their standard delivery timetable click here.
*Your parcel will be sent from Canberra ACT, 2603.
We will send you your Australia Post tracking number so you'll always know where your goodies are at.
You can also choose Express Post Shipping. Please note this service is not an available on Tuesdays, Thursdays or public holidays. Orders must be in by 9am to be sent same day.
And yes, we can ship internationally too. Rates are calculated at checkout.