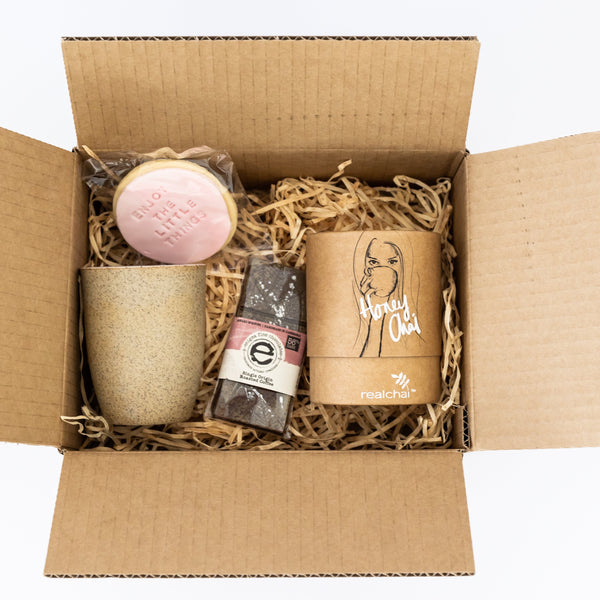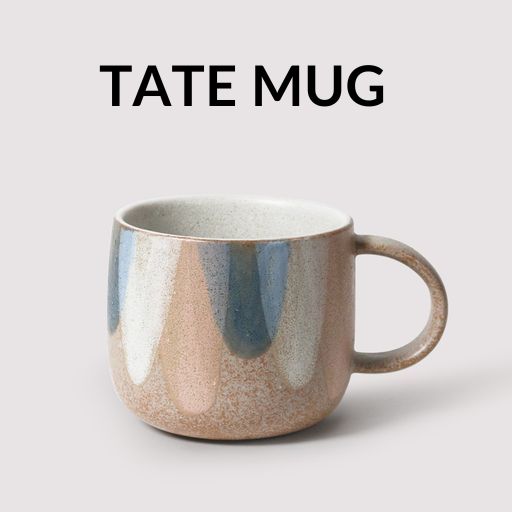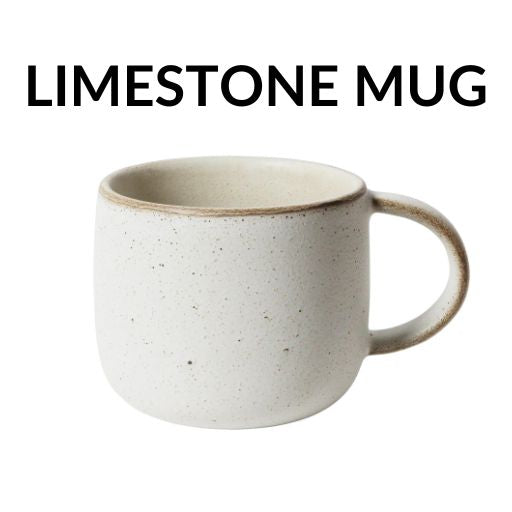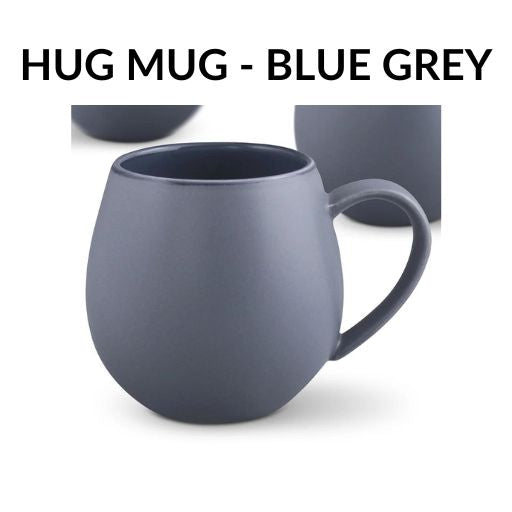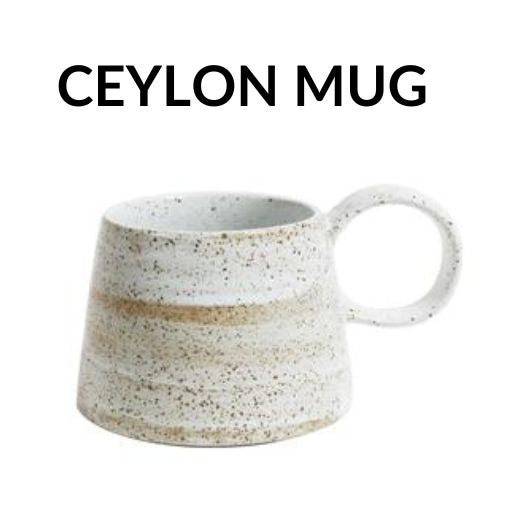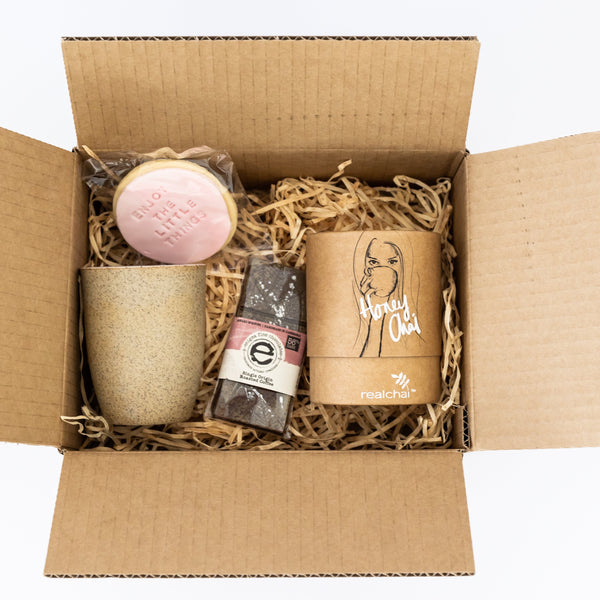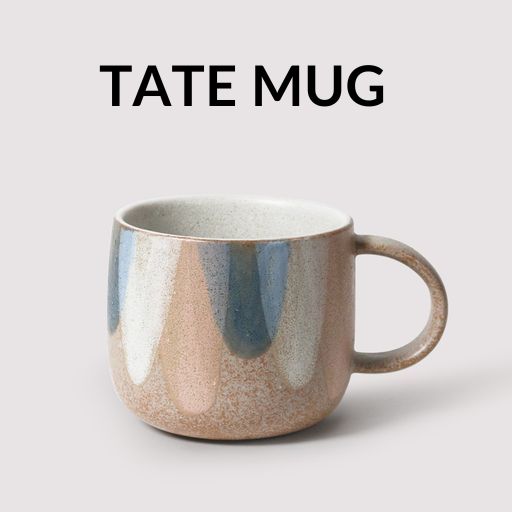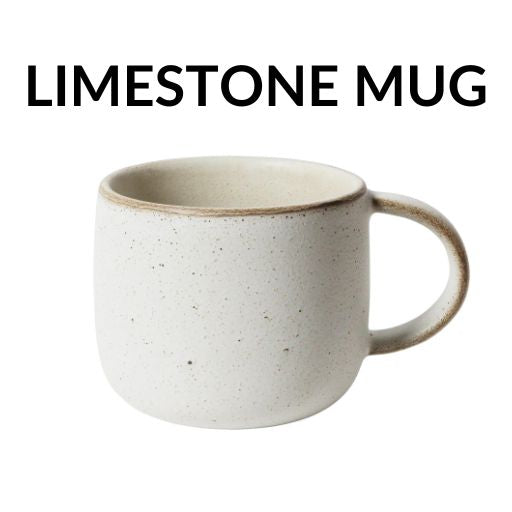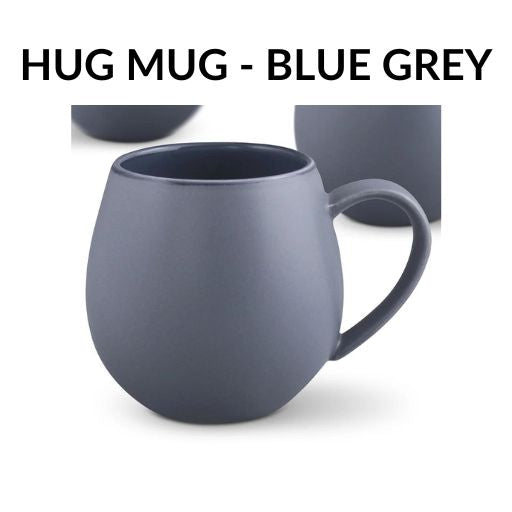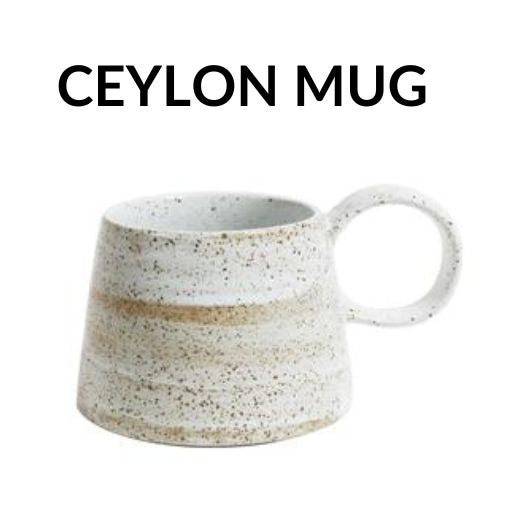 Magic Moments - Honey Chai Gift Pack
$51.95 AUD
Do you believe in magic?
Well, when it comes to our chai, sipping is believing.
If you're looking to bring a little special spark to your life, or to a loved one's, this is the pack for the job. 

     1) RealChai Honey chai 200g
     2) Your gorgeous mug of choice (be sure to select your mug)
     3) Enigma Hand crafted Chocolate Bar 70g
     4) Special Batch Cookie from Our Sweet Pantry
Everything you need for a magic moment. 
Let us know in the checkout what note you'd like to add to your gift pack.